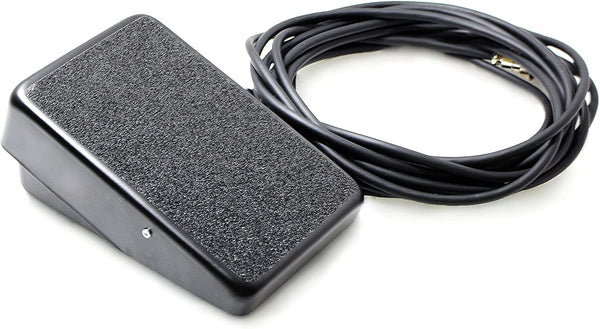 High quality rack and pinion design combined with patented technology delivers ones of the best operating pedals on the market.  The new Japan made 2 million cycle potentiometer in the pedal improves old SSC rating of 1 million. Excellent choice for replacement or upgrading on applicable units.
For AHP AlphaTIG 203Xi and  AHP AlphaTIG 225Xi welders with TIG 7-pin plug.
For AHP AlphaMIG 190MP welder with MTS 7-pin plug.
For AHP AlphaTIG 200X and AHP AlphaTIG 201XD please contact AHP Welds.